Sketchbook Oct13-Feb14
Tagged:
I also finished another sketchbook.
Ths one included lots of the usual scribbles - the picture here is an example of a thing I tried in addition to my drawing a day of what I was wearing and, in this book, what I was eating. Carrying a few extra pounds made me try to follow the advice to keep a food diary, but I just found it boring just writing things out. There a fews days worth of eating, that I've coloured in.
This one also included the excellent Handheld conference which I sketchnoted like the wind
This week included my most favourite thing which is to be asked to come up with some illustrations. I tend to default to what seems to becoming my 'style'; Mainly, I think becauseI can do them pretty quickly and give people the chance to see how I'm thinking.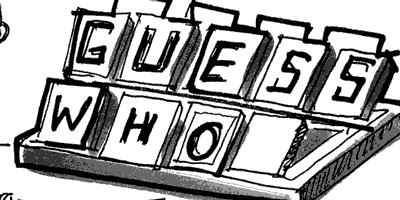 Collected sketchnotes from Handheld 2013 Read more