Apple Presentation Slides
Tagged: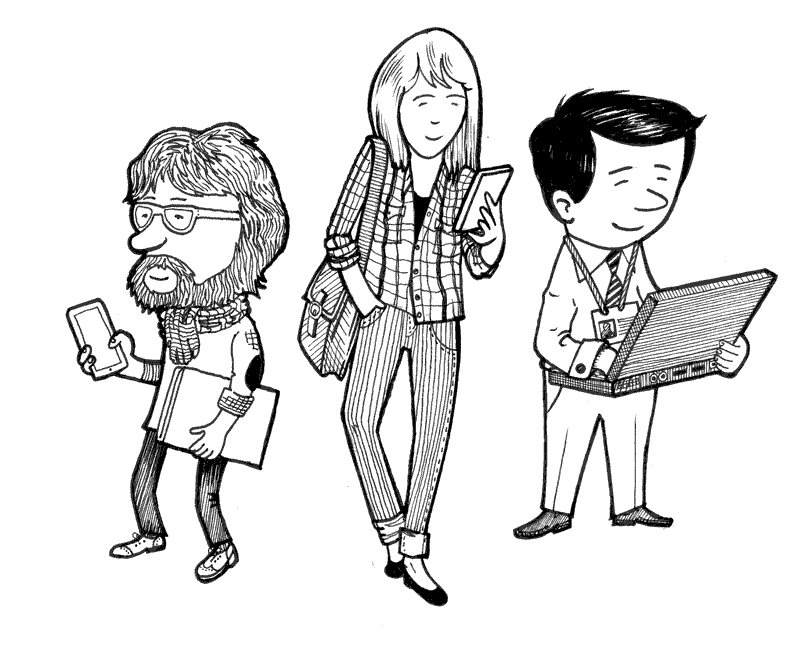 This week included my most favourite thing which is to be asked to come up with some illustrations. I tend to default to what seems to becoming my 'style'; Mainly, I think becauseI can do them pretty quickly and give people the chance to see how I'm thinking.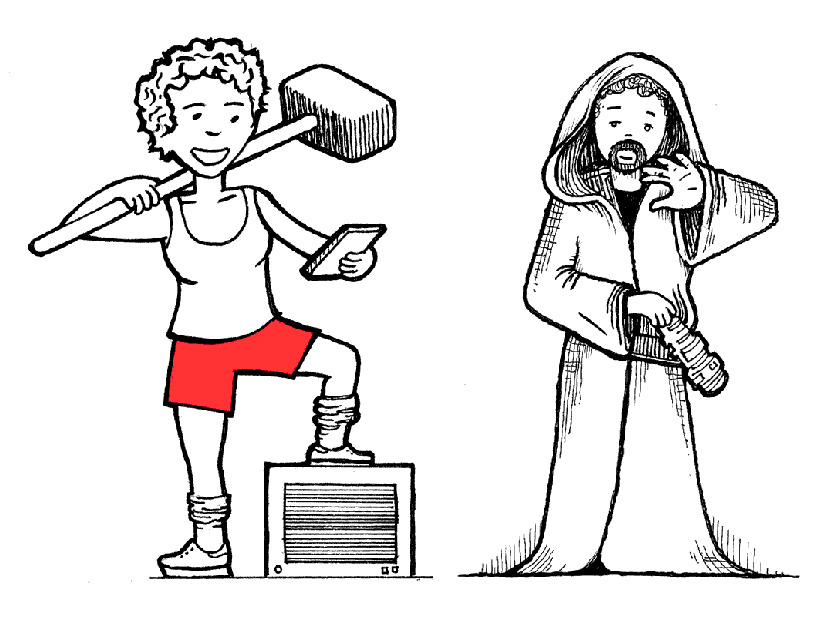 This weeks fun was for a presentation to apple done by all round clever clogs Kevin Evans. It was fun to throw in a reference to the superbowl commercial safe in the knowledge that the audience would get it. Also fun to do few Star Wars references.